Cypripedium Henric

30-40 cm

large, May
Henric is a particularly impressive garden orchid. Similar to Eurasia and John Haggar, it produces large, intensely coloured blooms on a compact shoot, making the flowers appear even bigger and more impressive. Additionally, this hybrid is especially robust and resilient in the garden, combined with complete hardiness without the need for additional protective measures.
All good reasons for making a home for Cypripedium Henric in your garden!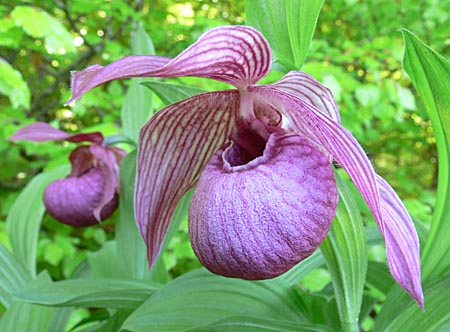 Information regarding care can be found in our planting instructions.